Australian Gypsies: Their secret history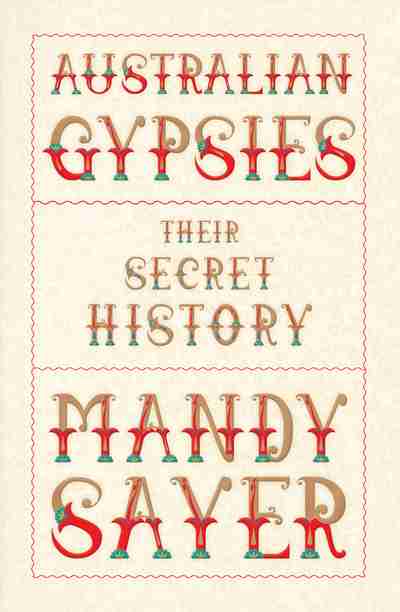 Paperback | Oct 2017 | NewSouth | 9781742234670 | 320pp | 234x153mm | Forthcoming | GEN | AUD$34.99, NZD$39.99


Today, roughly 100,000 Gypsies call Australia home, yet until now their experiences have been hidden from our history, and from our present.

Here, award-winning memoirist and novelist Mandy Sayer weaves together a wide-ranging and exuberant history of Gypsies in Australia. She begins with the roots of Romani culture, and traces the first Gypsy people to arrive in Australia, including James Squire, the colony's first brewer. She meets Gypsy families who live all over Australia, who share the stories of their ancestors and their own lives.
With her own nomadic early life and experiences as a street performer, Sayer brings unique insight into the lives of the people she meets, and a strong sense of their extraordinary history. She also demolishes some longstanding but baseless myths along the way. Her original and compelling book reveals a rich part of our history that few of us even know is there.