Australian Gypsies: Their secret history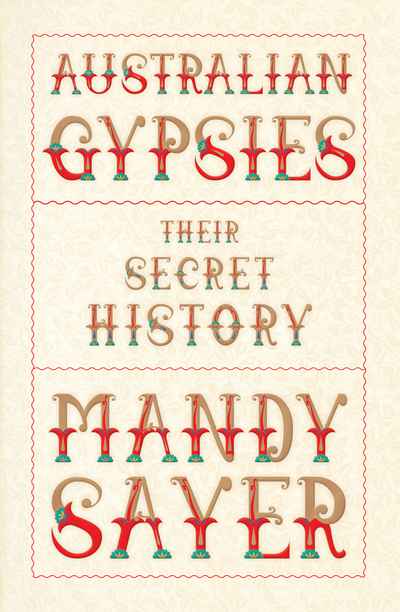 Paperback | Oct 2017 | NewSouth | 9781742234670 | 320pp | 234x153mm | GEN | AUD$44.99, NZD$49.99


Since the arrival of the First Fleet there have been Gypsies in Australia, yet their experiences have never been included in any official histories. In Australian Gypsies, award-winning memoirist and novelist Mandy Sayer weaves together a vivid, wide-ranging history that begins with the roots of the Romani culture, tracing the first Gypsy people to arrive in Australia (including James Squire, the colony's first brewer) through to Gypsy families today, who share the stories of their ancestors and their lives.
With her unconventional, nomadic early life, Mandy Sayer has a unique insight into the lives of the people she meets, and a strong sense of the importance of their history. Given their blessing to tell their stories, Sayer also demolishes some longstanding but baseless myths along the way.
Listen to a great interview with Mandy Sayer in discussion with Richard Fidler talking about Australian Gypsies on ABC Conversations
You can listen in to the podcast here of a great long interview that Mandy Sayer did with ABC Nightlife.