The Wasting of Borneo: Dispatches from a Vanishing World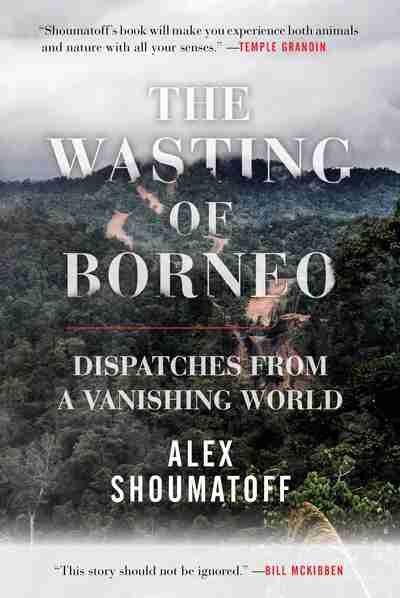 Hardback | Aug 2017 | Beacon Press | 9780807078242 | 224pp | 229x152mm | Stocked item (check) | RFB | AUD$32.99, NZD$39.99


In this wide-ranging narrative, seasoned travel writer Alex Shoumatoff takes readers on a journey from the woods of rural New York to the rainforests of the Amazon and Borneo, documenting both the abundance of life and the threats to these vanishing Edens.
Insatiable demand for the palm oil ubiquitous in consumer goods is wiping out the world's most ancient and species-rich rainforest, home to the orangutan and countless other life forms, including the Penan people. The Penan people have been living in Borneo's rainforest for millennia, but 90% of lowland Borneo rainforest has already been logged and burned to make way for vast oil-palm plantations. Among the most endangered tribal people on earth, the Penan are fighting for their right to exist.
Shoumatoff condenses a lifetime of learning about what binds humans to animals, nature, and each other, culminating in a celebration of the Penan and a call for Westerners to address the palm-oil crisis and protect the biodiversity that sustains us all.