Local Authorities and the Social Determinants of Health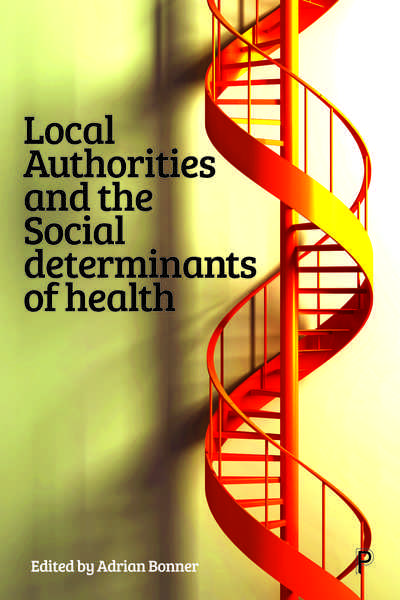 Paperback | Oct 2020 | Policy Press | 9781447356240 | 272pp | 234x156mm | RFB | AUD$69.99, NZD$84.99

A unique insight into the relationship between health and housing, regional disparities and responses across England, Wales and Scotland, as well as structural changes in the provision of health and social care, and local authority commissioning and procurement.
As many social inequalities widen, this is a crucial survey of local authorities' evolving role in health, social care and wellbeing.

Health and social and public policy experts review structural changes in provision and procurement and explore social determinants of health including intergenerational needs and housing. With detailed assessments of regional disparities and case studies of effective strategies and interventions from local authorities, this collaborative study addresses complex issues (Wicked Issues), considers where responsibility for wellbeing lies and points the way to future policy-making.
The Centre for Partnering (CfP), a network of universities working with the private and third sectors, is a key outcome of this innovative review.