Swan Lake: The Reimagining of a Classic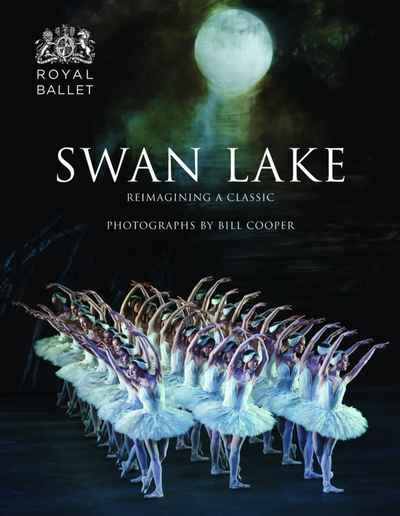 Swan Lake is undoubtedly the world's greatest ballet. It has led the ballet repertory since 1895.
This beautiful, illustrated book brings that ballet to life with photographs from the Royal Ballet's new production. Included are backstage photographs from rehearsals and images of the sumptuous set design. The highlight is the series of stunning images of the stars of the Royal Ballet performing the exquisite courde ballet at the Royal Opera House.