The Divided City: Poverty and Prosperity in Urban America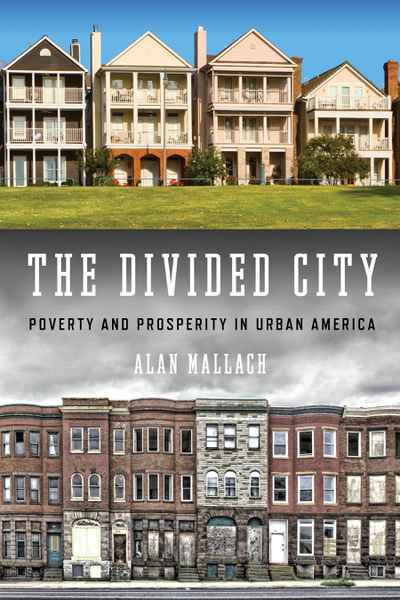 Grounded, realistic strategies for cities to foster greater equality and opportunity.

In The Divided City, urban practitioner and scholar Alan Mallach presents a detailed picture of what has happened over the past 15 to 20 years in industrial cities like Pittsburgh and Baltimore, as they have undergone unprecedented, unexpected revival. He spotlights these changes while placing them in their larger economic, social and political context. Most importantly, he explores the pervasive significance of race in American cities, and looks closely at the successes and failures of city governments, nonprofit entities, and citizens as they have tried to address the challenges of change. The Divided City concludes with strategies to foster greater equality and opportunity, firmly grounding them in the cities' economic and political realities.