Ghostworks Book 6: Death by Doll & My Hands Aren't Mine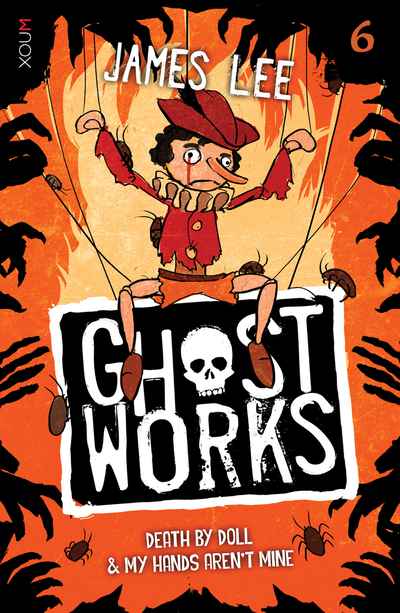 The sixth book in a spine-tingling new series for children aged 8 to 12!
From the phenomenally successful author of the 'Mr Midnight' and 'Mr Mystery' books, which have sold over 3 million copies around the world, comes a fantastically creepy and thoroughly absorbing new series of middle-fiction novels.
Each Ghostworks book contains two chilling tales which will entrance young readers. Book 6 features:
Story 1: DEATH BY DOLL
Jaxson finds an old marionette in his dad's garage. But when the doll starts crying blood, its deadly past comes to life!
Story 2: MY HANDS AREN'T MINE
Saga has never had a piano lesson in her life. Suddenly a ghost takes control of her hands, and a terrified Saga finds herself playing like a genius!