Gua Sha Scraping Massage Techniques: A Natural Way of Prevention and Treatment through Traditional Chinese Medicine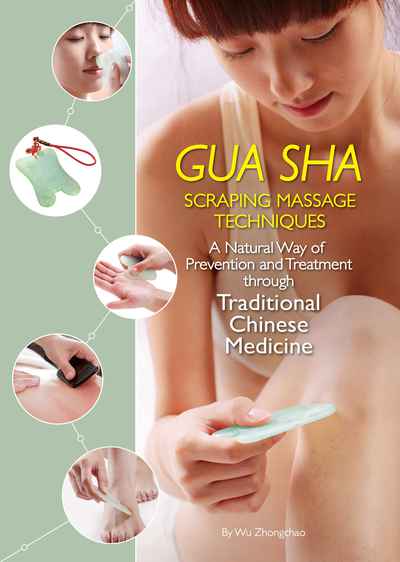 Obesity, age-spots, dark face, stinking mouth and constipation. Does your body release various signals showing the harm to your health? In fact, these are all caused by the toxin gradually accumulated in your body, the toxin which may further lead to illness.
Gua Sha is a natural therapy for expelling toxin and preventing diseases. A simple scraping plate coupled with scraping oil, when applied to the body repeatedly, can reach the effect of smoothing Qi and blood, stimulating main and collateral channels, expelling toxin, and alleviating pain. Featuring guiding theories, this book focusses on practice, including:
The nature and principle of Gua Sha

Tools, ways, and techniques of Gua Sha

How to judge your own health status, tackle common ailments, and promote healthy complexion and physique through Gua Sha

How to prevent and cure various chronic diseases, bone-joint diseases, male and female diseases, and more

Other ways of diet, massage, and daily habits that can combat illness and build up health.