The World of Image in Islamic Philosophy: Ibn Sina, Suhrawardi, Shahrazuri and Beyond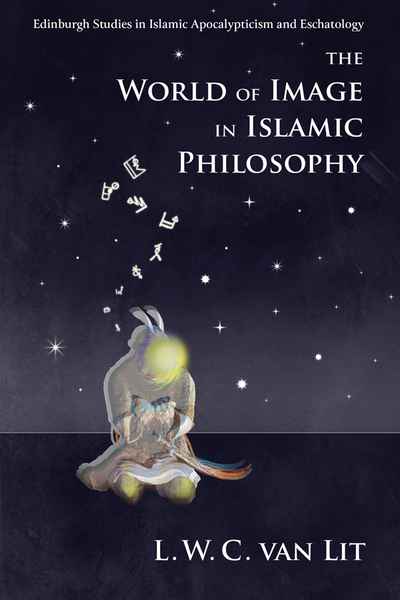 One of the most controversial issues that divided Islamic philosophers and theologians for many centuries was whether human beings would have a spiritual or bodily existence after death. Suhrawardi, a pivotal figure in the history of Islamic philosophy, made a crucial contribution to this debate, with his idea of a world of image. This is a world beyond our earthly existence, to be reached in sleep, meditation, or after death.
Using an innovative approach, Van Lit looks at the curious idea concerning eschatology proposed by Ibn Sina.