Gitte Jungersen: Ceramic Works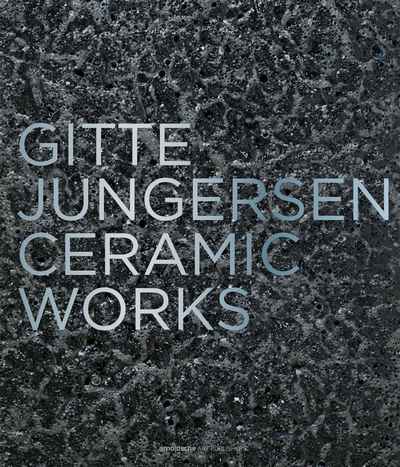 Paperback | Mar 2019 | Arnoldsche | 9783897905238 | 144pp | 280x240mm | RFB | AUD$69.99, NZD$84.99

Since her debut in 1995, the Danish ceramicist Gitte Jungersen (b. 1967) has gained much attention for her innovative work with ceramic glazes. She experiments with extremely active glazes that melt and run during firing, and form individual masses and cracks in a way that is reminiscent of geological processes.
After coolinge, the works appear as congealed traces, balancing on the edge between chaos and control. Whether we can expect an imminent dissolution, or a new narrative is taking shape is open to question. The objects give rise to a feeling of something uncontrollable and catastrophic, yet at the same time her ceramics have a sensally enticing feel to them as well as great visual appeal.
For the first time, an overview is being presented of Gitte Jungersen's work from 1995 to 2018, with comprehensive illustrated documentation of around sixty pieces.