The Oberon Book of Queer Monologues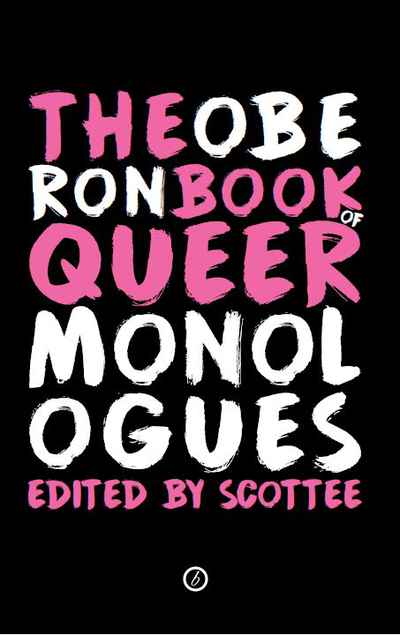 Paperback | Feb 2018 | Oberon | 9781786823472 | 200pp | 236x138mm | Forthcoming | RFB | AUD$26.99, NZD$32.99


Even in 2017, there is a complete lack of queer material available for actors to use as audition pieces. This collection aims to change that.

Ranging from the early 20th century to today's contemporary plays and performance, The Oberon Book of Queer Monologues gives readers an insight into some of the best cutting-edge plays written by queer playwrights and performers, over the last fifty years.
This collection features over thirty speeches by Britain's most prominent queer dramatists. The monologues represent a wide-range of themes, characters, dialects and styles and includes gay, lesbian and trans parts.