What You Left Me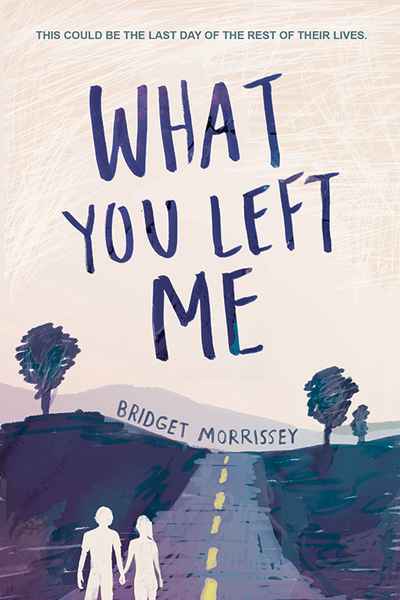 Paperback | May 2018 | Sourcebooks Fire | 9781492655510 | 304pp | 210x140mm | GEN | AUD$18.99, NZD$24.99

Age range 14 to 18
Martin and Petra meet for the first time at high school graduation, and sparks fly the moment they're seated next to each other at the ceremony.
Then a car accident leaves Martin in a coma, and Petra is left with regret and fascination for the almost-stranger as she visits him in the ICU during the day and dreams of him at night. Meanwhile, trapped in the prison of his own mind, Martin's body lies dormant, while he shares dreams with Petra.
Told in dual perspectives as Martin must choose between life and death, this riveting, emotional novel explores what would happen if your first chance with someone was also your last.