What Will I Do When I Grow Up?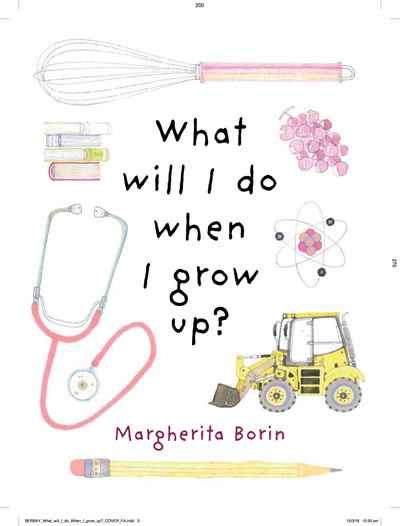 Age range 3+
Let's take a walk down High Street and discover the variety of jobs that grown-ups do. We will pop into each building to see what they wear, what tools they use and what they make and do.

What will I do when I grow up? by Margherita Borin uses detailed and elegant water colour artwork that invites children to discover the diversity of occupations including teachers, chefs, builders and scientists.