The Geraldo Show: A Memoir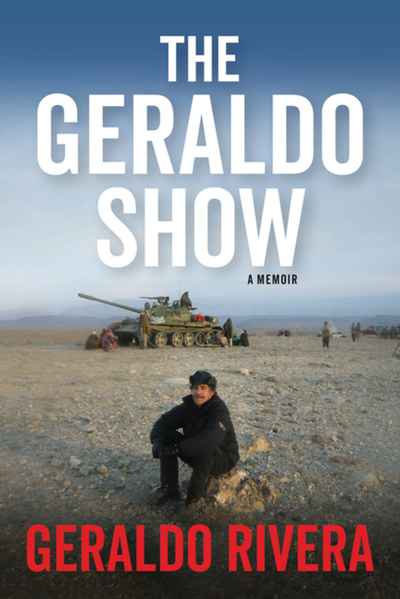 Journalist and entertainer Geraldo Rivera offers his personal memoir about his life and career, including his relationships with Roger Ailes and Donald Trump.
During my half a century in public life, my image and reputation have had more ups and downs than the Cyclone roller coaster at Coney Island. I have been called savior and sinner, fool and wise man, crusader and exploiter, hothead and dope. I am routinely scorned, admired, beloved, and belittled—which one is usually based on when the viewer tuned in. Were you around for my early days as a crusading local newsman? Did you waste an evening with me inside Al Capone's empty vault? Were you watching when the bombs dropped in Afghanistan or Iraq, or did you tune in to the raucous talk show when my nose was broken in the best television studio brawl ever caught on tape?
Since the attacks of September 11, 2001, and my employment by the conservative rabble-rousers of Fox News—and, more recently, with the coming of the Age of Trump—my professional life has been even more difficult to define. How could a sincerely progressive native-born Jew-Rican New Yorker like me ever work for an outfit better suited to the vibes of Orange County, California, the Dixie, Appalachia, or the Mountain West? How could I not condemn and obstruct a wrecking ball like Donald Trump?