The Scribble Monsters
The Scribble Monsters!: Painting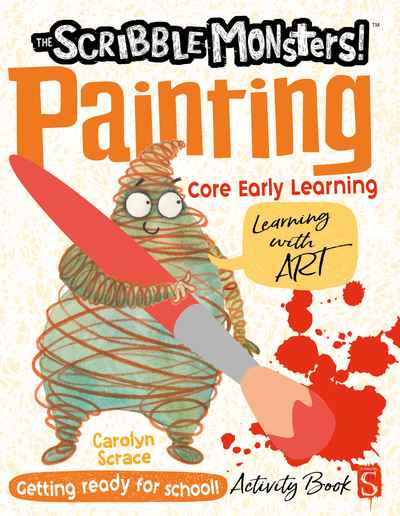 Paperback | Illustrated edition | Jan 2021 | Scribblers | 9781913337117 | 32pp | 282x219mm | GEN | AUD$17.99
Age range 3 to 6
Meet the Scribble Monsters — Inky, Blot, HB, Pablo and Nibs. These playful and inquisitive characters will guide the user through the fun pre-school activities, encouraging them to draw on, colour in, paint and decorate the books.
The fun activities in each title will aid in the development of a range of vital skills from manual dexterity and hand-eye coordination to creativity, imagination, confidence and self-esteem. At the same time our young readers will be exploring early language skills, numeracy and the understanding of concepts such as colour, shape, size and pattern.
In Painting, children will develop skills required for original thought and problem solving, observation, focus, self-expression and risk-taking.