How to Outwit Witches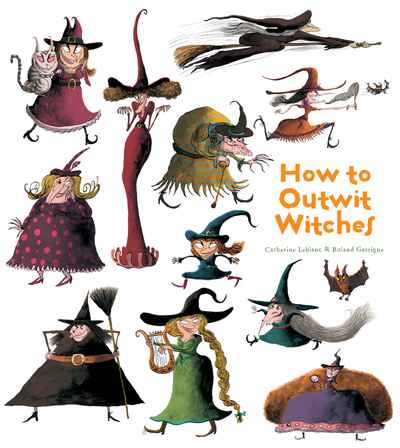 With clever text and whimsical illustrations, How to Outwit Witches will help kids banish their fears—and have fun doing it!
They have crooked fingers, humped backs, dark dresses, and pointy hats. . . . Witches, wicked and clever,
always inspire fear. Luckily, thanks to this book filled with unbeatable tricks, from now on you possess all the secret spells and potions to beat witches at their own game! Abracadabra!