Be You: Weekly Journal Prompts to Unleash the You You Want to Be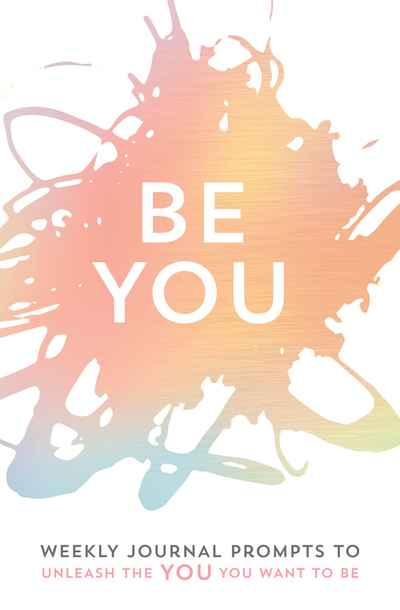 Boost mindfulness and positivity in your life with this empowering weekly prompt journal.
Be You is an elegant and inspirational weekly journal for women to tap into their own positive mindsets, creativity, and goal-driven thinking. With its gorgeous design, insightful quotes, and unique prompts, Be You will increase your self-confidence and motivate you to unlock your true potential!