Creating Community-led and Self-build Homes: A guide to collaborative practice in the UK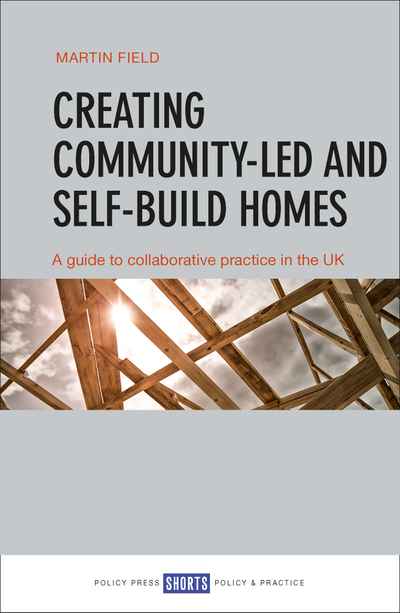 Paperback | Jun 2019 | Policy Press | 9781447344391 | 128pp | 198x129mm | POD | RFB | AUD$27.99, NZD$34.99


This book offers a concise exploration of the different ways in which people and communities across the UK are engaged in activities to create their homes and neighbourhood communities.
It provides a guide to the varieties of housing and neighbourhood practices labelled 'self-build housing' and 'community-led housing', examines the commonalities and distinctions between these in practice and highlights the directions in which people looking for inspiration might find suitable advice.
Looking at both individual methods and 'models' of local practice, including cohousing, co-operatives, community land trusts, empty homes and other 'intentional communities', the book examines what has constrained such initiatives to date and how future policies and practice might be shaped.