Bale: World's Greatest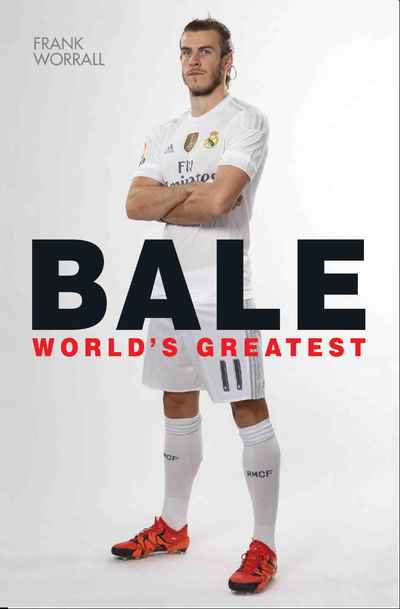 Gareth Bale is the new man-to-watch of the footballing world. Success both nationally and internationally have ensured his place amongst the footballing greats.
Bale began his professional football career at Tottenham Hotspurs and soon became one of their most valued players. During his last season with the Club, Bale won PFA Players' Player of the Year and Young Player of the Year. Joining Real Madrid for a record breaking transfer fee in 2013 broadened his horizons and his already loyal following multiplied. The Spanish press named him as 'The Canon' as he secured Real Madrid's recent win in the 2015-16 UEFA Champions League. Bale's recent success as a member of the Welsh international team has added yet again to his popularity as a professional footballer. Wales reached the semifinal of the UEFA European Championship for the first time in the country's history, attracting the attention of the world as it took on some of the great footballing nations.
Written by acclaimed sports biographer Frank Worrall, this book will relate Bale's journey through his football career so far; from humble beginnings to becoming a sporting hero. Worrall is the author of numerous best-selling sports biographies, including Jamie Vardy, Luis Suarez and Lewis Hamilton.