For Gallantry: Australians awarded the George Cross & the Cross of Valour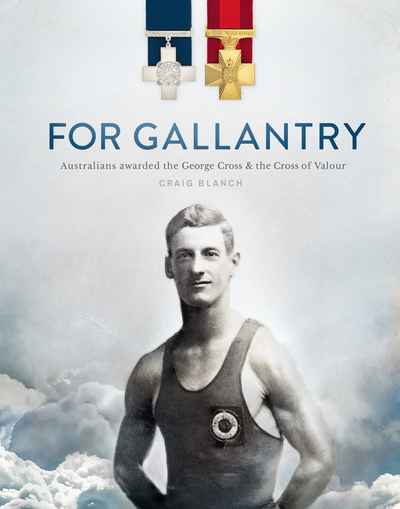 From the frozen wastes of Antarctica to the burning ruins of the Bali bombings, For Gallantry tells the stories of the 28 Australians awarded the nation's highest non-combat awards for bravery: the Imperial George Cross and its Australian Honours and Awards replacement, the Cross of Valour.
Created to mark extraordinary deeds away from the field of battle, the awards are the non-combat equivalent of the coveted Victoria Cross. More than a quarter of the recipients were awarded posthumously — testimony to the selflessness recognised by the decorations.
They came from all walks of life. From teachers and farmers to defence force members and firefighters, theirs are stories of incredible physical and moral courage. Some were recognised for single heroic acts, others for their conduct over many months of terrible adversity.
With assistance from the sole surviving Australian holder of the George Cross, and recipients of the Cross of Valour, For Gallantry profiles their heroic actions in a dedicated volume for the first time.
'Courageous behaviour comes in many forms. For Gallantry tells the remarkable true stories of some of Australia's most selfless people. A beautifully illustrated work that keeps you captivated from the first page.' — Dan Keighran VC