Village of Primm
Holly Banks Full of Angst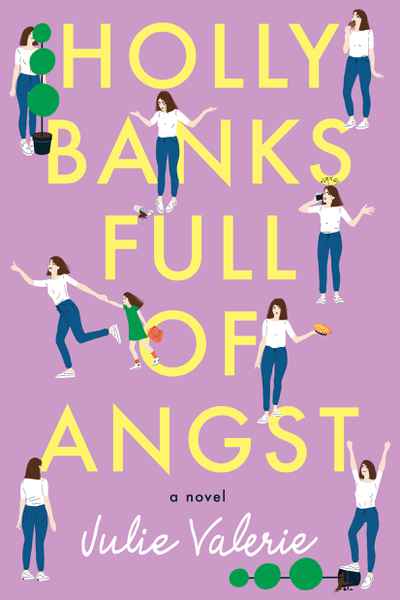 Paperback | Dec 2019 | Lake Union Publishing | 9781542014069 | 378pp | GEN | AUD$24.99, NZD$29.99
Holly Banks could not have made a worse first impression on the seemingly perfect moms in her new affluent community, the Village of Primm. Turns out wearing pink piggy pajama bottoms while dropping off her kindergartener late to the first day of school wasn't her best look.

Not to mention Holly's worried her husband may be having an affair, she can't get her daughter to stop sucking her thumb, her hard-won film degree is collecting dust, and to top it all off, the power-hungry PTA president clearly has it in for her…
To make matters even worse, Holly's natural eye for drama lands her smack-dab in the middle of a neighbourhood mystery — right as her own crazy mother shows up in Primm 'to help.' Through it all, Holly begins to realise her neighbours may be just as flawed as — and even wackier than — she is, leaving her to wonder: Is there such a thing as a perfect mom?
'You will love the time you spend with Holly Banks in the Stars Hollow–esque Village of Primm. Holly is the perfect heroine: flawed, impulsive, and self-deprecating but also deeply relatable, lovable, and hilarious.' — Suzy Krause, author of Valencia and Valentine

'Seemingly perfect lives are usually anything but, as the eponymous protagonist of Holly Banks Full of Angst quickly learns. A sharp, witty, and altogether unexpected story about how striving can lead you straight to the end of your rope, Julie Valerie's debut is not to be missed.' — Camille Pagán, bestselling author of I'm Fine and Neither Are You