Why a Son Needs a Dad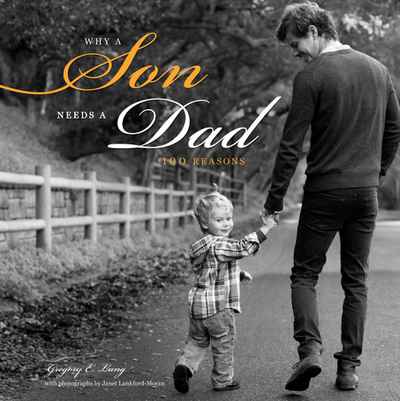 Hardback | Aug 2013 | Sourcebooks Fire | 9781402281396 | 128pp | 182x182mm | GEN | AUD$21.99, NZD$27.99
Hardback | Aug 2011 | Cumberland House | 102x87mm | GEN | AUD$11.99, NZD$15.99

Nothing compares to the bond of a son and his Dad. To a son, Dad is a superhero—big, strong, and always there to save the day.

Whether tossing a ball or bandaging a skinned knee, Dad's hands are a constant source of comfort and safety.
Dad's love is a beacon of guidance and strength as his son becomes the wonderful man he's destined to be.