OSHO Classics
The Heart of Yoga: How to Become More Beautiful and Happy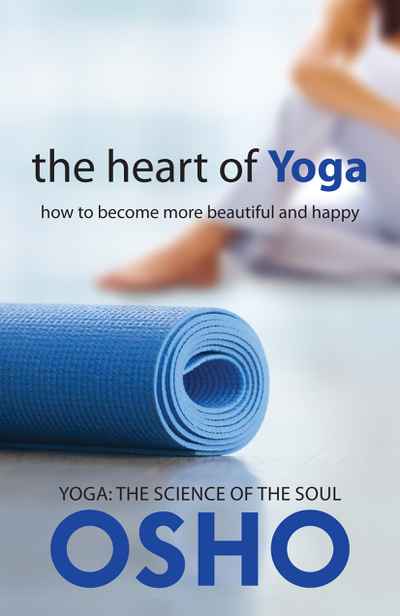 Paperback (Trade paperback US) | Apr 2018 | Osho Media International | 9781938755729 | 201pp | 215x139mm | GEN | AUD$23.99, NZD$27.99

Can yoga make you happy — what is the secret of happiness? Here, Osho continues his presentation and analysis of the original yoga sutras by Patanjali Yoga: The Science of the Soul, with ten extraordinary talks addressing key issues in our lives. Such incredible teachings and lessons are hidden in these ancient scriptures.
While the practice of yoga is now being widely embraced by the West in context with health benefits, body flexibility, and as a relaxation method, in a world where most of us now have on a material level almost everything we need, the spiritual aspects and questions of quality of life, happiness, and well-being, are centre stage questions.
Learn about the secret and once the secret is known, once you know how one becomes happier, and how with others' happiness you create a situation for yourself to be happy, there is no barrier; you can go as far as you like. Learn the secret of being happy with the whole universe, with every flower, river, rock and star; become one with this continuous eternal celebration.