Xi Jinping: The Governance of China Volume 2: [English Language Version]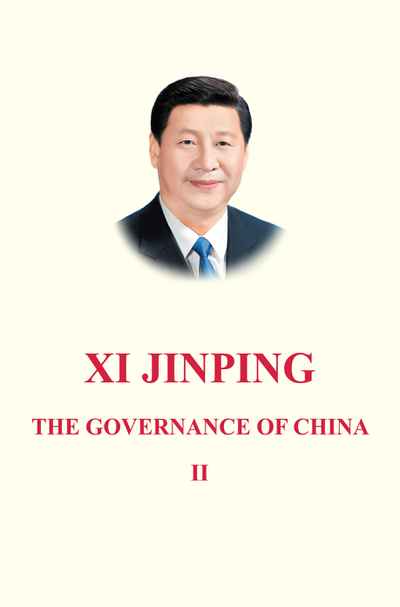 The first published work by a sitting Chinese President, Xi Jinping: The Governance of China (September 2014) offered a unique look inside the Communist Party of China and its vision for the future. In the intervening period, Xi Jinping has continued to explore the governance of China in the new era, providing a series of new concepts, ideas, and strategies which add further depth and innovation to the Party's theoretical base.
To reflect the evolution of Xi Jinping, and to help readers gain a full appreciation of the depth and innovation that it offers, this new volume II continues that legacy with 99 of Xi Jinping's spoken and written works from August 2014 to September 2017, along with 29 related photographs. It is divided into 17 sections by topic, with the articles in each section arranged in chronological order. For ease of reading, notes have been added at the end of each article. It is essential reading for anyone interested in knowing how China — and, more specifically, how its President — views the world and China's place within it.