Avem Occidere Mimicam: To Kill A Mockingbird Translated into Latin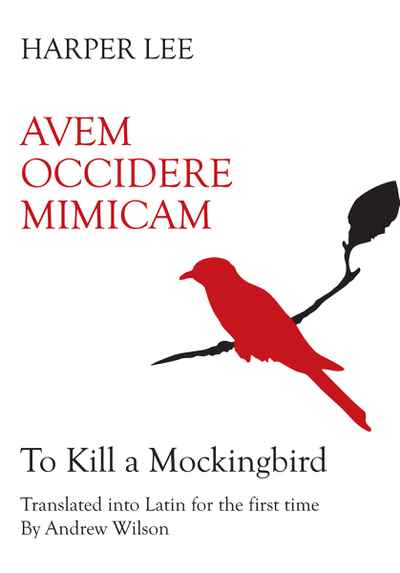 Hardback | Oct 2018 | Souvenir Press | 9780285643864 | 320pp | 198x129mm | Forthcoming | RFB | AUD$29.99, NZD$34.99


Already translated into over 40 languages, this is the first translation of To Kill A Mockingbird into Latin. Andrew Wilson has made the translation suitable for students at any level of proficiency.
While respecting Harper Lee's style, Wilson keeps to the requirements of the Cambridge Latin Course (which is used across the world).
Uniquely, this is a book that can be sold globally (after all, Latin is widely studied in non-English speaking countries as well). It is the perfect gift book for all lovers of literature.