What Mums Want (and Dads Need to Know): A how-to-guide for husbands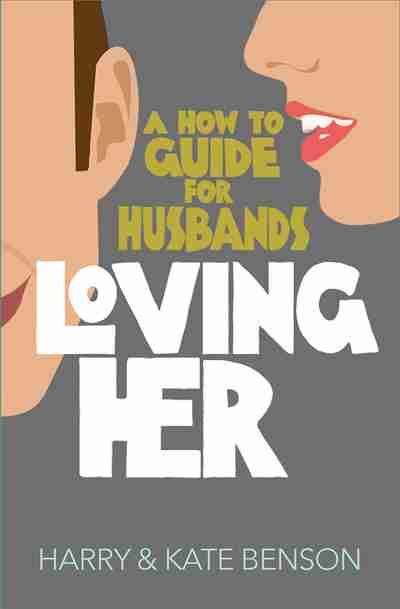 Paperback (B-format paperback UK (198x129mm)) | Apr 2017 | Lion Books | 9780745968858 | 224pp | 198x130mm | Stocked item (a few) | GEN | AUD$19.99


If you put your wife first, your marriage will flourish. Research supports this - and you will be amazed!

When his own marriage nearly broke up, Harry Benson decided to take responsibility for his wife's happiness - loving her, caring for her and understanding her. Putting himself and his work second, he put his wife first - and their marriage flourished.
Now the head of the Marriage Foundation, he has discovered that research supports his decision - and that happy women make for happy children and happy husbands.