Where Hummingbirds Dance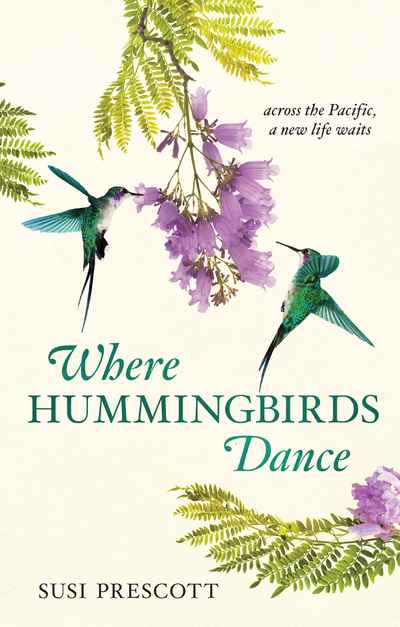 Susi Prescott had it all. A large, busy family, a school teaching job she loved, a home on Sydney's leafy North Shore. But with the sudden demise of her thirty-year marriage, her world crumbles.

To the surprise of everyone, especially herself, Susi makes a momentous decision. She packs up her former life and moves to the city of Arequipa in Peru, where she starts working at Colegio Elohim, a struggling school at the foot of the Andes. She plans to reinvent herself, to do some good, to heal.
Arequipa teases with contrasts: colonial elegance ringed by sprawling slums; worldly affluence alongside grinding poverty; intellectuals decrying corruption and sexism; while the joy of song and dance transcends all barriers. Susi learns valuable lessons about hardship and injustice; about turning disaster into opportunity; about the nature of conflict and forgiveness. She may even learn how to fall in love again …