I Love You Dad Coupons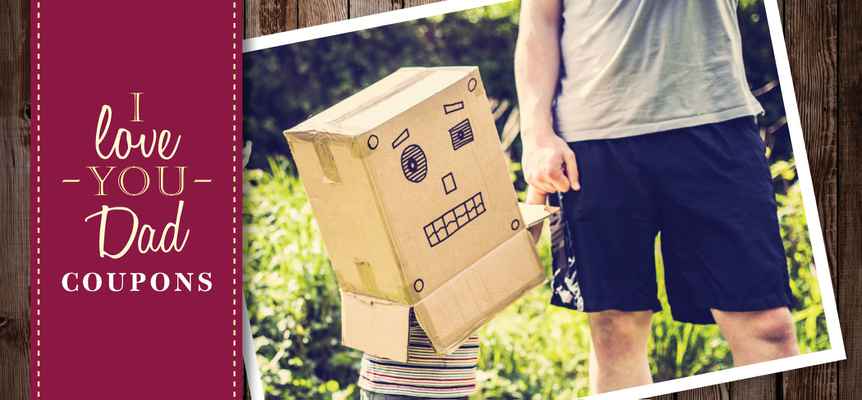 Paperback | Aug 2013 | Sourcebooks Fire | 9781402281181 | 48pp | 83x178mm | GEN | AUD$11.99, NZD$15.99
Paperback | Jun 2008 | Sourcebooks Inc | 9781402211027 | 180x87mm | GEN

Show Dad you love him with these fun coupons. From helping with gardening to playing his favourite game, there are plenty of ways to show Dad your appreciation. Coupons include:
• Dad, let's go see a game together. Just present this coupon.
• Present this coupon and I'll do that job you absolutely dread.
• This coupon is good for three hours of quiet reading time.
Give a gift straight from the heart. Dad will really appreciate the thoughtfulness and love that comes with I Love You Dad Coupons.