Yia Yia's Kitchen Secrets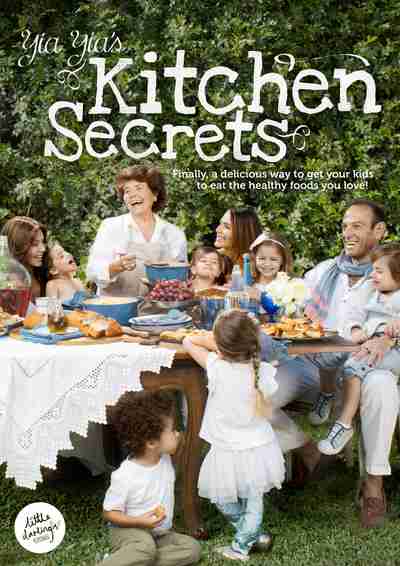 Paperback | Apr 2016 | XOUM | 9781921134982 | 160pp | 300x160mm | Out of print | GEN


The dinner table is a place where families come together to eat, share, love and laugh. So, wouldn't it make meal time more special if everyone at the table enjoyed the same food?
That's what this book is all about – food that is loved by young and old.
Poppy Stamateris and Marika Gouveros' mother Mary has created a lifetime of recipes through her joy, passion and years of experience. Join Mary on her culinary journey and learn the secrets she has to share with the whole family.