Women, peace and welfare: A suppressed history of social reform, 1880-1920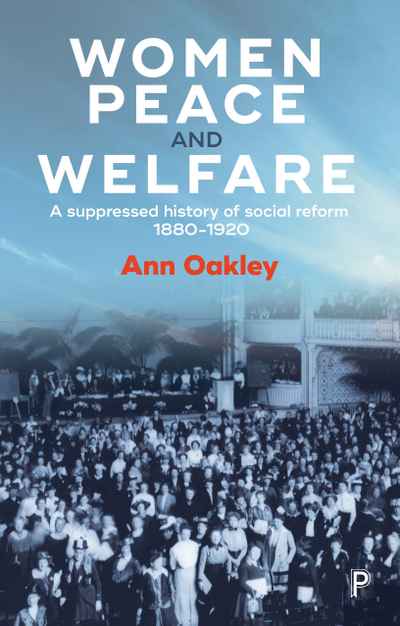 Paperback | Mar 2019 | Policy Press | 9781447332626 | 368pp | POD | RFB | AUD$54.99, NZD$64.99



"Few books can boast of the right author meeting the right subject. Here is a glorious exception, which is part of Oakley's life work of refocusing the lens so that the role of women in establishing the welfare state is fully and justifiably recorded." Frank Field, MP

Between 1880 and 1920 many women researched the conditions of social and economic life in Western countries. They were driven by a vision of a society based on welfare and altruism, rather than warfare and competition.
Ann Oakley, a leading sociologist, undertook extensive research to uncover this previously hidden cast of forgotten characters. She uses the women's stories to bring together the histories of social reform, social science, welfare and pacifism.
Her fascinating account reveals how their efforts, connected through thriving transnational networks, lie behind many features of modern welfare states and reminds us of their powerful vision of a more humane way of living – a vision that remains relevant today.