What's wrong with ANZAC?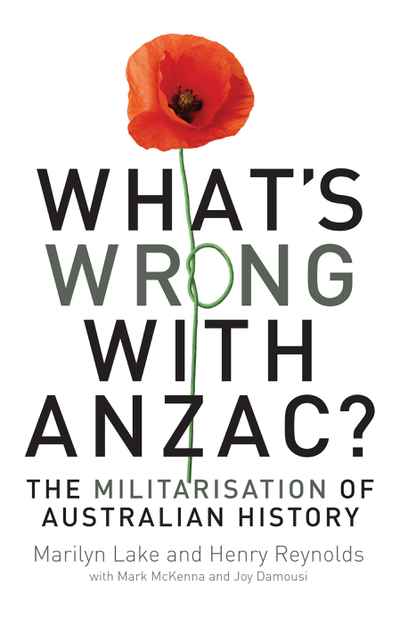 Paperback | 1st Ed. | Apr 2010 | NewSouth | 9781742231518 | 192pp | 234x153mm | GEN | AUD$29.95, NZD$34.99


In recent years Anzac – an idea as much as an actual army corps – has become the dominant force within Australian history, overshadowing everything else. The commemoration of Anzac Day is bigger than ever, while Remembrance Day, VE Day, VP Day and other military anniversaries grow in significance each year. Pilgrimages to Gallipoli, the Somme and Kokoda are commonplace and popular military history dominates the bestseller lists. Anzac has seemingly become a sacred, untouchable element of the nation. In this brave and controversial book, some of Australia's leading historians dare to criticise Anzac. They show that the Anzac obsession distorts the rest of Australia's history.