Walks, Tracks and Trails of Queensland's Tropics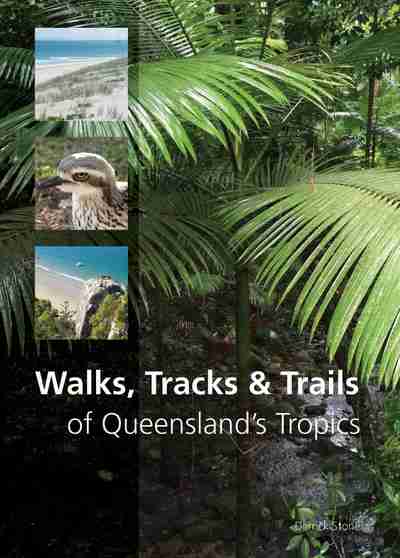 Paperback | Mar 2016 | CSIRO Publishing | 9781486303076 | 288pp | 240x172mm | Stocked item (plenty) | GEN | AUD$39.95, NZD$47.99



Queensland's Tropics provide numerous environments for enjoyable walking: from lush rainforests, cloud-shrouded mountains and extinct volcanoes, to drier savanna woodlands and magnificent beaches on the coast and Great Barrier Reef islands.
This book brings together more than 150 of the best walks, tracks, or trails in Queensland's Tropics, located within the coastal strip between Rockhampton and Cooktown. Walks vary from short boardwalk strolls in the lowland rainforests of Daintree National Park to 4-6 day hiking and camping trips on Hinchinbrook Island. Other routes follow old gold miners' and forestry tracks, coaching routes, historical sites, and Aboriginal communication tracks where Dreamtime stories add a further dimension. Most routes are best completed during the 'dry' season (May to October) and walked by moderately fit individuals.
Walks, Tracks and Trails of Queensland's Tropics highlights the best this beautiful region has to offer.