This Little Kiddy Went to Market: The corporate capture of childhood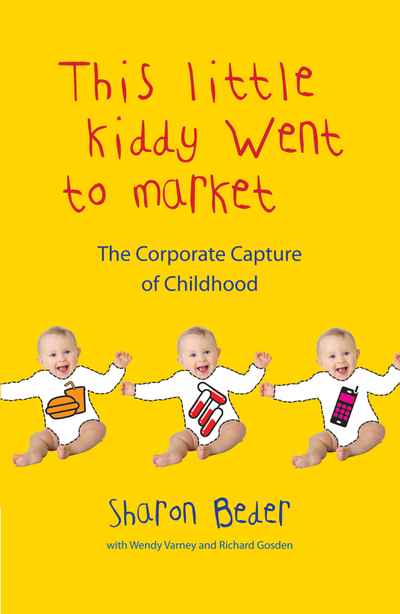 Paperback | Jul 2009 | UNSW Press | 9781742230818 | 288pp | 230x150mm | GEN



This Little Kiddy Went to Market investigates the way that corporations are targeting younger children with a barrage of advertising and marketing designed to turn them into hyperconsumers who define themselves by what they have rather than who they are. The book argues that school reforms, driven by corporate needs, are largely to blame. It begins by analysing school reforms in English-speaking nations – such as the UK, North America, Australia and New Zealand – and uncovers the ways in which business coalitions have persuaded governments to turn schools into competing business enterprises which suit corporate ends rather than the interests of their children.