The Things We Can't Undo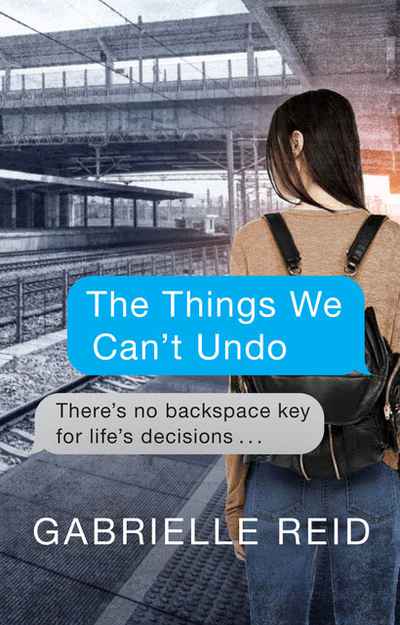 Paperback | May 2018 | Ford Street Publishing | 9781925736045 | 300pp | 198x128mm | GEN | AUD$19.95, NZD$24.99


WINNER of the Family Therapist's Award 2019 for Children's Literature
Age range 15+
There's no backspace key for life's decisions.
Samantha and Dylan are in — everyone knows it. So it's no big deal when they leave a party for some time out together. But when malicious rumours surface about that night, each feels betrayed by the other.
Will Sam make a decision she can't take back?
'It's a highly thoughtful, important and engaging read, set in Sydney, that explores consent from more than one perspective. The amount of depth she has managed to squeeze into this book without losing pace, essence and while still keeping the reader engaged, is remarkable and should be highly commended.' — Reading Time, The Children's Book Council of Australia
'It is hugely relevant in today's teenage world and I highly recommend it both as a classroom discussion opener or just an intriguing story for YA's 15 and older.' — Lamont Books
'Well-written and presented, this riveting novel is provoking thought and discussion in many areas, and will serve many purposes when conversation on this subject is brought up.' — Kids' Book Review
'The Things We Can't Undo is an up to the moment novel written for and about today's generation.' — Carl Delprat, Compulsive Reader
Teachers' Notes for The Things We Can't Undo are here