The Butterfly and the Ants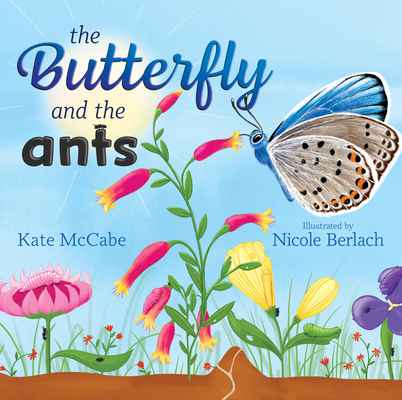 Hardback | May 2022 | CSIRO Publishing | 9781486313471 | 32pp | 250x250mm | GEN | AUD$24.99, NZD$29.99


Age range 6 to 9
A tiny caterpillar begins its journey towards becoming a magnificent butterfly.
The Butterfly and the Ants tells the wonderful true story of a butterfly's lifecycle. 'Blue' might seem an odd name for a small caterpillar, but follow him as he meets some welcoming ants, produces honey and undergoes an amazing transformation, and discover how he gets his name.
Beautifully illustrated, The Butterfly and the Ants is an engaging introduction to the fascinating relationships between plants, butterflies and ants that happen all around us.