Radicals: Remembering the Sixties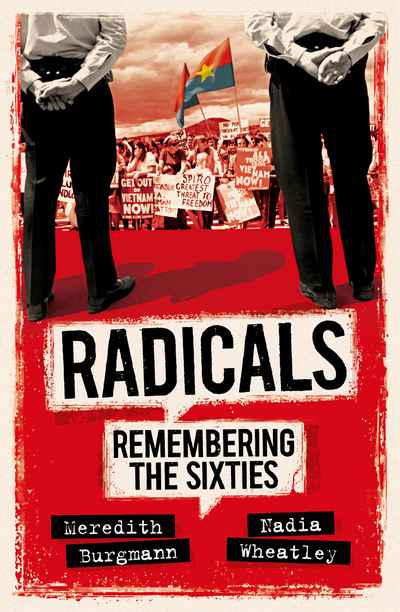 Paperback | Apr 2021 | NewSouth | 9781742235899 | 432pp | 234x153mm | GEN | AUD$39.99, NZD$47.99


The Sixties – an era of protest, free love, civil disobedience, duffel coats, flower power, giant afros and desert boots, all recorded on grainy black and white film footage – marked a turning point for change. Radicals found their voices and used them.
While the initial trigger for protest was opposition to the Vietnam War, this anger quickly escalated to include Aboriginal Land Rights, Women's Liberation, Gay Liberation, Apartheid, Student Power and 'workers' control'.
In Radicals some of the people doing the changing – including David Marr, Margret RoadKnight, Gary Foley, Jozefa Sobski and Geoffrey Robertson – reflect on how the decade changed them and Australian society forever.
Radicals – Remembering the Sixties will make you feel like you were there, whether or not you really were.
'Just like the Sixties, this book is a mesmerising kaleidoscope of unforgettable characters doing brave things.' — Anne Summers
'An exciting time of change that shaped Australia and the world.' — Linda Burney
'Aah, the memories. What a buzz!' — Patricia Amphlett (Little Patty)
'To achieve the change we desperately need now, it is crucial to look back on how we got the change we take for granted.' — Craig Reucassel