Sydney Beaches: A history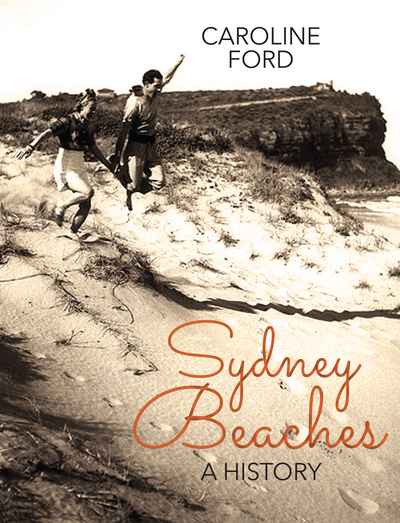 Shark attacks and sewage slicks, lifesavers and surfers, amusement parks and beach camps — the beach is Sydney's most iconic landscape feature. From Palm Beach in the north to Cronulla in the south, Sydney's coastline teems with life. People from around the city escape to the beaches to swim, surf, play, and lie in the sun.
Sydney Beaches tells the story of how Sydneysiders developed their love of the beach, from 19th century picnickers to the surfing and sun-baking pioneers a century later. But Sydney's beaches have another history, one that is lesser known and more intriguing. Our world-famous beach culture only exists because the first beachgoers demanded important rights. This book is also the story of these battles for the beach.
Accompanied by vibrant images of Sydney's surf, sand, and sun worship, this expansive and delightful book is the story of how a city developed a relationship with its ocean coast, and how a nation created a culture.
Caroline Ford has more to share about Sydney Beaches on her website.