Shadow of the Tomb Raider: The Official Art Book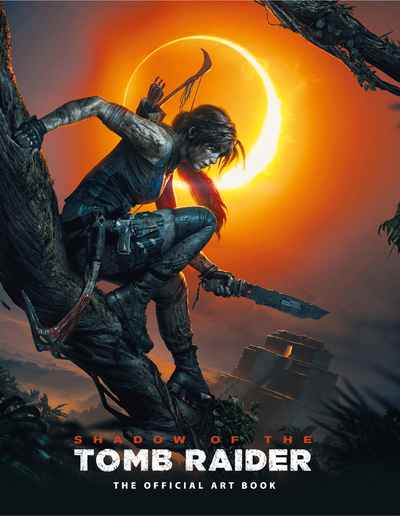 Hardback | Sep 2018 | Titan Publishing Group | 9781785659492 | 192pp | 301x228mm | Stocked item (plenty) | GEN | AUD$59.99, NZD$69.99



Embargoed to the 14th September 2018
Experience Lara Croft's defining moment as she becomes the Tomb Raider.
As she races to save the world from a Maya apocalypse, Lara will ultimately be forged into the Tomb Raider she is destined to be.
The Shadow of The Tomb Raider Official Art Book features exclusive concept art and developer interviews detailing the climactic conclusion of Lara Croft's origin story.
"In Rise of the Tomb Raider, you could find maps that will point you in the right direction, and we wanted to make that more of a social experience. Instead of a fetch quest – go kill some drones and come back – our missions will be multi-step stories, where you can learn more about the community, and the history behind this world," says Dozois. "It's about creating a massive space that feels as connected as possible."