Set in Stone: A History of the Cell Block Theatre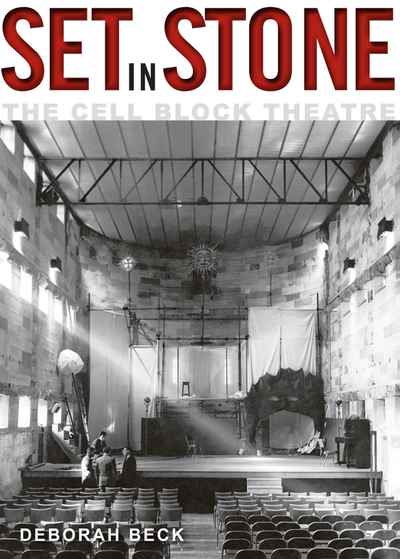 Paperback | Apr 2011 | UNSW Press | 9781742232614 | 272pp | 240x180mm | Stocked item (check) | GEN | AUD$49.95, NZD$59.99




Set in Stone is the fascinating story of how a derelict wing of Darlinghurst Gaol, home to Sydney's most notorious female criminals, became the Cell Block Theatre, the hub of Australia's avant-garde theatre, music and dance scene in the 1960s and '70s. A place of creative freedom and ingenuity, this extraordinary venue saw early performances from artists such as John Bell, Yvonne Kenny, Peter Sculthorpe, David Malouf, Jim Sharman and Nick Cave. Richly illustrated with striking archival photographs, Set in Stone is the first book to explore this iconic cultural site and the ground-breaking works that emerged from its rough sandstone walls.