Rupert Murdoch: A Reassessment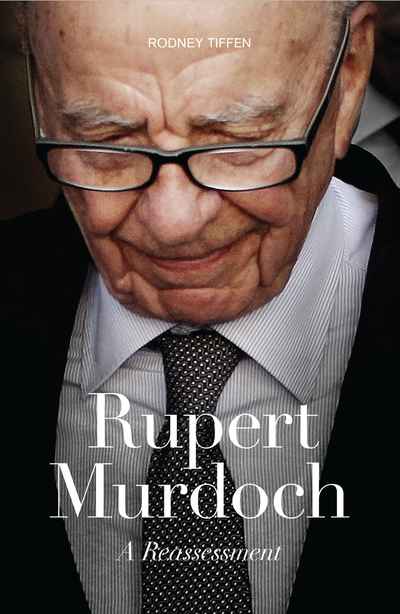 Paperback | Feb 2014 | NewSouth | 9781742233567 | 384pp | 234x153mm | GEN | AUD$34.99, NZD$39.99


Tony Abbott thinks that Rupert Murdoch is one of the most influential Australians of all time and that we should support our 'hometown hero'. Murdoch, who has mainly lived in New York since 1973 and renounced his Australian citizenship in order to move into American TV, has aroused much more controversy than most hometown heroes.
This comprehensive book traces his business career, the entrepreneurial strategies that led to his early success and his later exercises of monopoly power. It dissects his political ideas, the relish with which he approaches political campaigning, and the way he leverages political support into policy outcomes that favour his business. Some of his news outlets have been responsible for very good journalism, but have also been lambasted for outrageous sensationalism and political bias. Fox News has reached new lows in the mixing of propaganda and news and his newspapers in Australia have mainly championed conservative governments.
'On trial for hacking' an article by Rodney Tiffen, examines the sensational phone hacking trial of Rupert Murdoch's News International.
Shortlisted for the Ashurst Business Literature Prize.