Royal Visits to Australia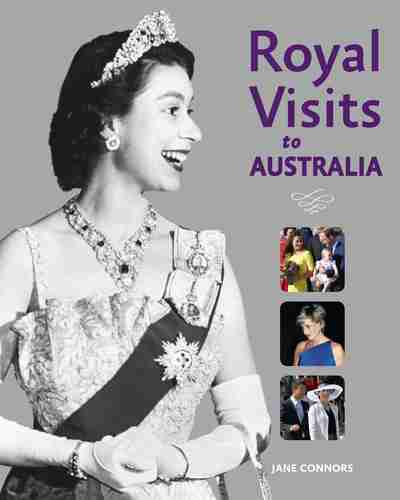 Hardback | Apr 2015 | National Library of Australia | 9780642278708 | 232pp | 275x220mm | Stocked item (plenty) | GEN | AUD$19.99, NZD$24.99



Out of Australia's total population of around nine million, an estimated seven million people turned out to catch a glimpse of the newly crowned Queen Elizabeth II in 1954.
Sixty years later, in April 2014, television news bulletins, newspapers and social media were awash with stories of the royal visit of Prince William, his wife Catherine and their baby son George.
The frequent, whirlwind royal tours of today are a far cry from those to Australia between 1867 and 1954. These stretched over months, bursting with events such as civic receptions, state banquets, military reviews, cricket matches, agricultural shows, processions, schoolchildren's pageants and the laying of foundation stones. Occasionally shambolic, quarrelsome and raucous affairs, they were always intensely patriotic.
While most of the visits described in this book are from the British Royal Family, royals from other countries appear too, including 'Our Mary' of the Danish Royal Family, proudly claimed by Australians as their own.