Pianos and Flowers: Brief Encounters of the Romantic Kind, New in Paperback Edition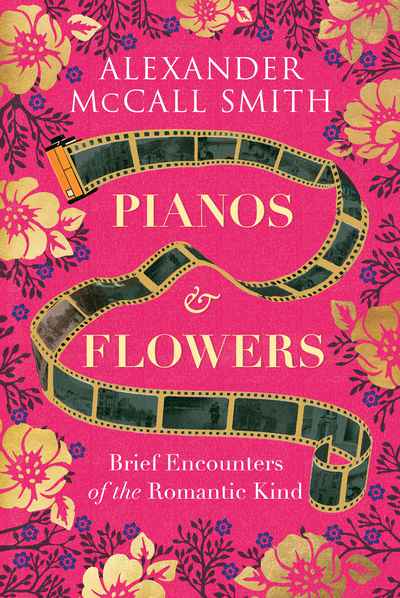 Paperback (B-format paperback UK (198x129mm)) | May 2023 | Polygon | 9781846975783 | 192pp | 198x129mm | GEN | AUD$19.99, NZD$22.99
Hardback | Nov 2019 | Polygon | 192pp | 205x135mm | GEN



In Pianos and Flowers we are invited, through the medium of sepia images, to glimpse a world long departed. In these stories, inspired by long-lost photographs, the lives of the people in the frame are imagined and then explored, layer by layer. What must have it like to be them? We hold our breath for them. Our heart beats faster for them. We look again at the photograph in a new light, and say Yes, it might have happened just like that.
This journey of exploration takes us to some exotic places. We share the lives of three sisters, brought up in Penang. We read of what happened to them, and to their Chinese neighbours caught in the tides of war. We see a group of small boys in a Glasgow slum, their young lives stunted by poverty, and hear how life worked out in contrasting ways for them. We follow a young woman's search for love in the unlikely realm of Egyptian antiquities. And through all of these photographs, and all of these stories, there runs the same refrain: the possibilities of love, of friendship, of happiness lie before us.
There are big stories in these simple pictures. At first glance the photographs may seem unexceptional: the mere freezing of a moment in time. But delve deeper and you will realise that these photographs speak volumes.