Photography in Cambodia: 1866 to the Present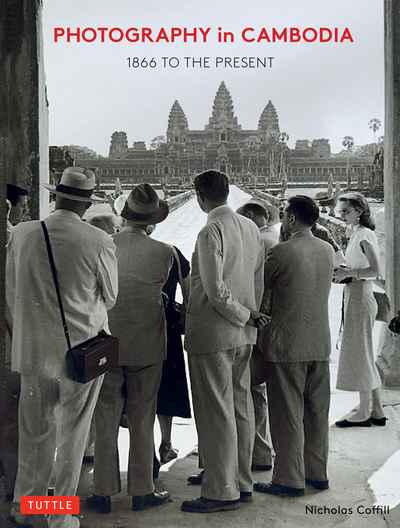 Hardback (B501) | Jun 2022 | Tuttle Publishing | 9780804854405 | 256pp | 304x228mm | GEN | AUD$69.99


A stunning visual journey through Cambodian culture, history, art, struggle, and modernization.

Cambodia has two parallel histories. One is the constant stream of adventurers and diplomats, kings and rebels, archaeologists and artists drawn to the magnificent ruins at Angkor. Another is the formation of a nation through the Cambodian people's fierce struggles with colonialism, war, revolution, famine, and finally, the long road to recovery.

This book captures these parallel stories through the eyes of talented photographers who were present to record such events. The images, which include many rare and never-before-published photos, are drawn from archives, national collections, libraries, and private collections.

This treasure trove of nearly 500 photographs showcases the work of over 100 photographers--including pioneering female photographers, Cambodian and international photographers, and some who died soon after the rise of the Khmer Rouge.

Within these pages, readers will find a fresh perspective on Cambodia. From the early days of French colonialism through the struggle for independence, and emergence into an uneasy peace in the 21st century.