One-Night Stand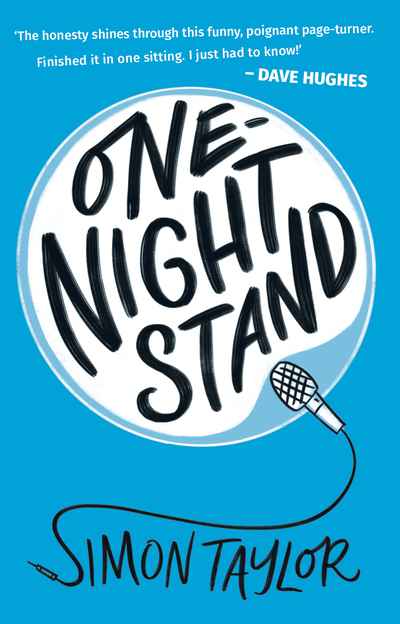 Paperback | Feb 2021 | Larrikin House | 240pp | 229x152mm | GEN


Ben Thomas made a mistake.
A one-night stand with Natasha Peters has got her pregnant. Now he has two options: give up on his dream as a comedian and get a day job or abandon his responsibility and be a total dick.
Only when Tash tells the full truth does a third possibility emerge...
This story recounts the all too relatable experience of a fleeting sexual encounter and the hilarious mess it can create. It details all the things you think you know about safe sex and is inspired by the true story of a comedian in crisis.
'The honesty shines through this funny, poignant page-turner. Finished it in one sitting. I just had to know!' — Dave Hughes

'Simon is one of the top comedy writers out there.' — Jay Leno

'This book will enable you to enter the mind of a comedian, but then you may have to call someone to help you get out.' — Akmal Saleh