The Nobody People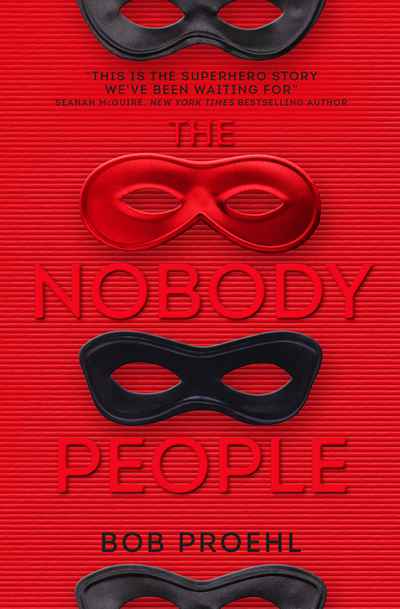 Paperback | Nov 2020 | Titan Publishing Group | 9781789094619 | 656pp | 198x129mm | GEN | AUD$19.99, NZD$22.99


When a group of outcasts with extraordinary abilities comes out of hiding, their clash with a violent society will spark a revolution-or an apocalypse
After decades in hiding, a group of outcasts with extraordinary abilities clashes with a world that is threatened by their power.
When Avi Hirsch learns that his daughter Emmeline has special abilities, he tries to shield her against an increasingly hostile society.
Carrie Norris can become invisible, but all she wants is to be seen by the people she loves. Fahima Deeb has faced prejudice her entire life, but her uncanny connection to machines offers her the opportunity to level the playing field.
These are just a few of the ordinary nobodies with astonishing gifts who must now band together against bigotry and fear, even as one of their own actively works to destroy a fragile peace.
Will their combined talents spark a much-needed revolution — or an apocalypse?
Much like the X-Men comics, Proehl masterfully uses science fiction as a lens to examine social inequality and human evil.' — Booklist