Making Landscape Architecture in Australia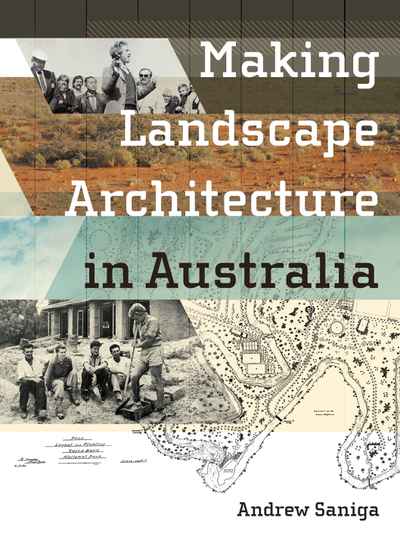 Paperback | Dec 2012 | UNSW Press | 9781742233550 | 400pp | 250x180mm | GEN


This history of landscape architecture in Australia, the first of its kind, profi les the people who have shaped the nation's landscape and forged a profession: designers, architects, public servants and activists.
Using archival images and plans, Andrew Saniga recounts milestones including the creation of Melbourne's public parks and gardens, the landscaping of Canberra's open spaces, the design of infrastructure in Western Australia, and the reclaiming of Sydney's harbour foreshores.
Making Landscape Architecture in Australia tells the story of the battles fought over the right to determine the distinctive shapes and forms of the landscapes that make Australian cities.