Australian Universities: A history of common cause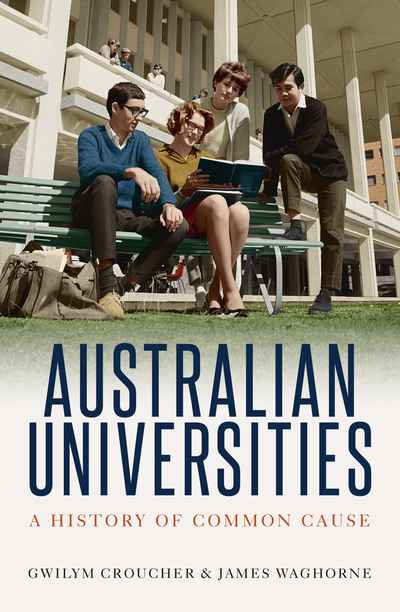 Paperback | Nov 2020 | UNSW Press | 9781742236735 | 288pp | 234x153mm | GEN | AUD$39.99, NZD$47.99


Few of Australia's institutions are as significant or as complex as its universities. This first comprehensive history of Australia's university system explores how universities work and for whom, and how their relationship with each other, their staff and students and the public has evolved over a century.
This book tells the story of how Australia's universities have expanded to usher in an era of much wider participation in higher education, and shaped and been shaped by internationalisation. Since coming together as a system, universities have played a profound role in Australia's development, from making research a national undertaking during the Great Depression and embracing reconstruction after World War II to being at the forefront of the establishment of the internet in Australia.
Australian Universitiesis essential reading for anyone seeking to understand where Australian universities have come from, and where they are heading.
'Australian Universities is an excellent read. It is a story of common endeavour, partnership, and of a steely collective determination to survive and thrive on the global stage.' – Dr Jane den Hollander AO, Professor emerita