The Habsburgs: Dynasty, Culture and Politics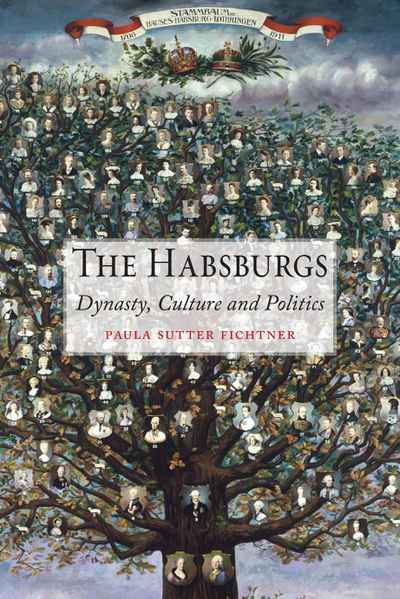 Hardback | Aug 2014 | REAKTION BOOKS | 9781780232744 | 288pp | 234x156mm | Out of stock | RFB | AUD$75.00, NZD$89.99



The Habsburgs: Dynasty, Culture and Politics traces the origins of house Habsburg and shows how it was able to hold together such a culturally diverse, polyglot and multi-ethnic state for more than 600 years, the cessation of which changed the shape of Europe forever. Taking account of the interpenetration of culture, politics and society, the book reveals the strategies that enabled the dynasty's extraordinarily long life - its dazzling mix of cultural propaganda, public performances and cunning political manoeuvring. It is one of the most striking ironies of this history that Ferdinand was killed while on his way to visit injured people in hospital - just the sort of crowd-pleasing performance that had enabled Habsburg success. This incisive new history tells the story of the Habsburgs in an accessible yet authoritative fashion, revealing the intriguing principal characters in the drama and breathing fresh life into the story of the Habsburg reign. The book charts one of the pivotal foundation stories of modern Europe, and is essential reading for anyone interested in the history of the continent.