Ghostworks
Ghostworks Book 2: Vampires at School & My Ghost Positioning System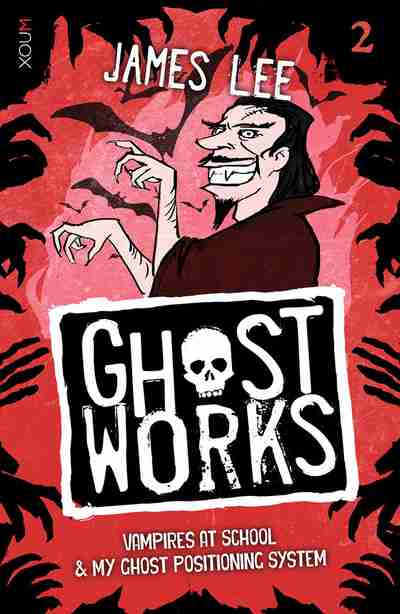 Paperback | May 2016 | XOUM | 9781921134784 | 160pp | 198x128mm | Stocked item (plenty) | GEN | AUD$9.99, NZD$12.99



The second book in a spine-tingling new series for children aged 8 to 12!
From the phenomenally successful author of the 'Mr Midnight' and 'Mr Mystery' books, which have sold over 3 million copies around the world, comes a fantastically creepy and thoroughly absorbing new series of middle-fiction novels. Each Ghostworks book contains two chilling tales which will entrance young readers. Book 2 features:
Story 1: VAMPIRES AT SCHOOL
Holly and her friends are convinced something's wrong with their school gardener. Could he be ... a vampire?
Story 2: MY GHOST POSITIONING SYSTEM
Oscar gets more than he bargained for when his GPS disturbs a gang of ghostly crooks!

Ghostworks Book 2 by James Lee from GRIT Comms on Vimeo.