Ghostworks
Ghostworks Book 1: The Grave of Gasper Weavell & the Haunted Hoarder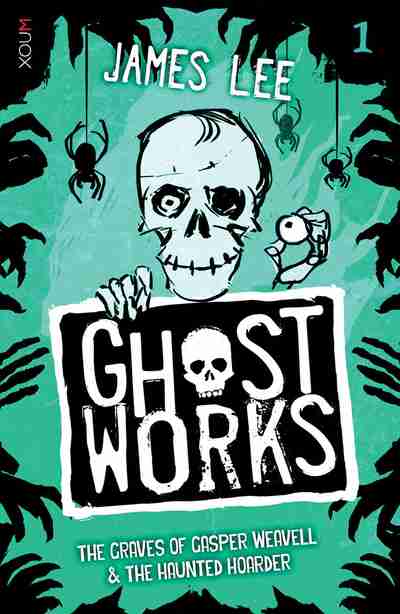 Paperback | May 2016 | XOUM | 9781921134760 | 160pp | 198x128mm | Stocked item (plenty) | GEN | AUD$9.99, NZD$12.99



A spine-tingling new series for children aged 8 to 12!

From the phenomenally successful author of the 'Mr Midnight' and 'Mr Mystery' books, which have sold over 3 million copies around the world, comes a fantastically creepy and thoroughly absorbing new series of middle-fiction novels. Each book contains two chilling tales which will entrance young readers.
Book 1 features: Story 1: THE GRAVE OF GASPER WEAVELL How come one man has two graves in the same cemetery When Noah and his friends try to find out, they unleash the forgotten dead!
Story 2: THE HAUNTED HOARDER Aunt Rosie's house is full of junk. But amongst all the rubbish is a deadly secret ghosts would kill for!
Ghostworks Book 1 by James Lee from GRIT Comms on Vimeo.